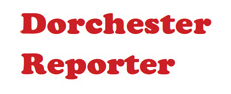 Nearly 10 years after the Boston Marathon bombing, a survivor and her congresswoman fight for healing. . .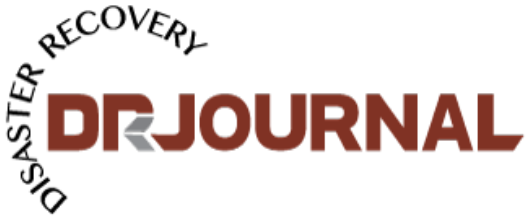 A crisis is a time to react and let your training kick in. There is little opportunity to ponder who the audiences are . . .
Rising through resilience. Five things you can do to become more resilient.

"Survivor reflects on Boston Marathon bombing 10 years later"

"How to protect your mental health while reflecting on the Boston Marathon bombings"

"10 years after the Boston Marathon bombings, a community bears the psychological scars"

"Pressley Meets With Marathon Bombing Survivors to Highlight Needs for Trauma Response"

"For Some Boston Bombing Victims, Psychological – Not Physical – Wounds Linger"

10 Survivors of the Boston Marathon Bombings, 10 Years Later

Officials and advocates push for mental health accessibility

Boston Marathon bombing survivors applaud mental health aid bill

Boston Marathon bombing survivors support new law promising mental health resources after a disaster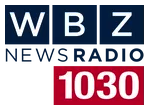 "Mass. Congresswoman Pressley Highlights Crisis Survivor Trauma Response Law"

Boston bombing survivors talk struggles finding mental health help

Finding mental health help isn't easy after events like the Boston Marathon bombing. Ayanna Pressley wants to…

"Survivor of Boston Marathon bombing talks mental health, mass violence . . ."

"Witness to Boston Marathon Bombing Speaks of Silent Wounds"

"Emotional Scars Remain for Marathon Bombing Witness"

"How to Be There for Someone Who Survived a Horrible Trauma"

"Some Survivors of the Marathon Bombing Feel Slighted by the City"

Isolation, Mental Health and Feeling Invisible after Suffering Trauma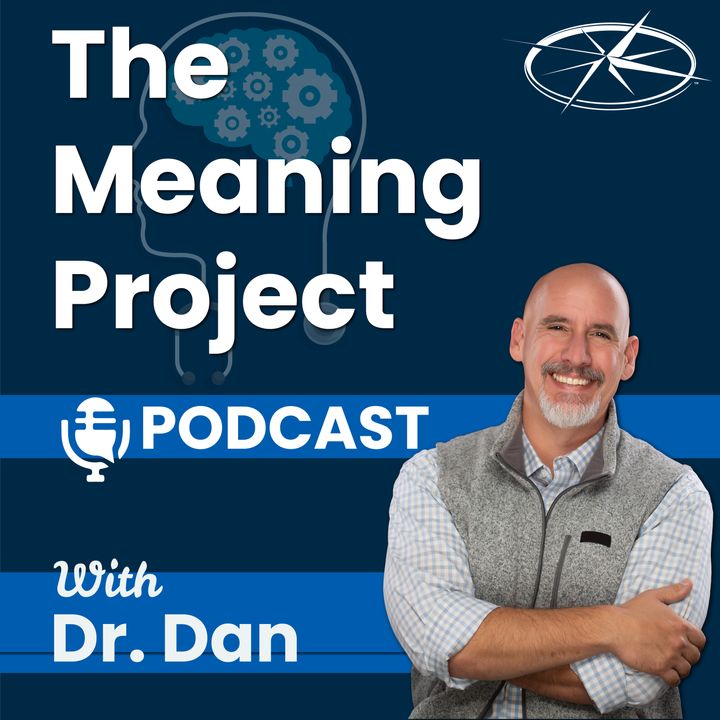 Trauma & Resilience w/ Boston Marathon Bombing Survivor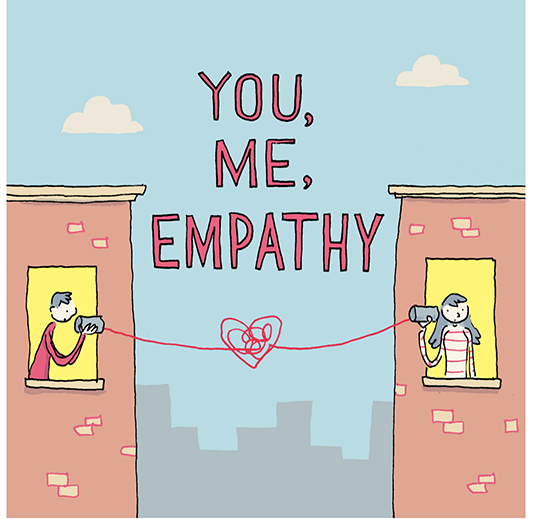 Empathy Strategies and Mental Health Tips (200th episode celebration)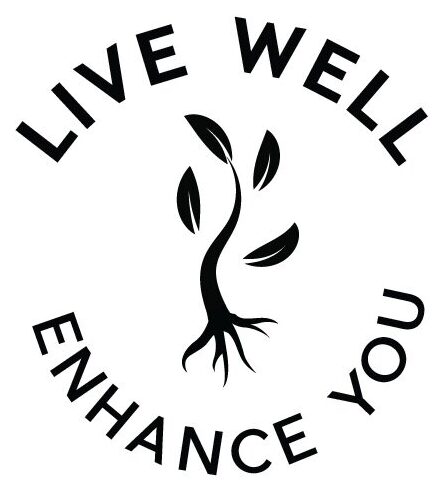 Finding the Path to Healing After the Boston Marathon Bombing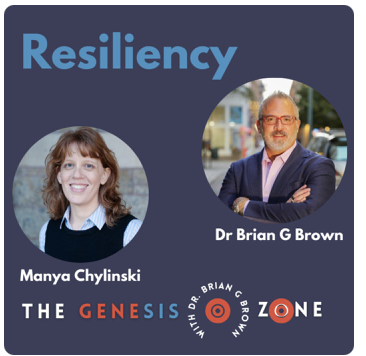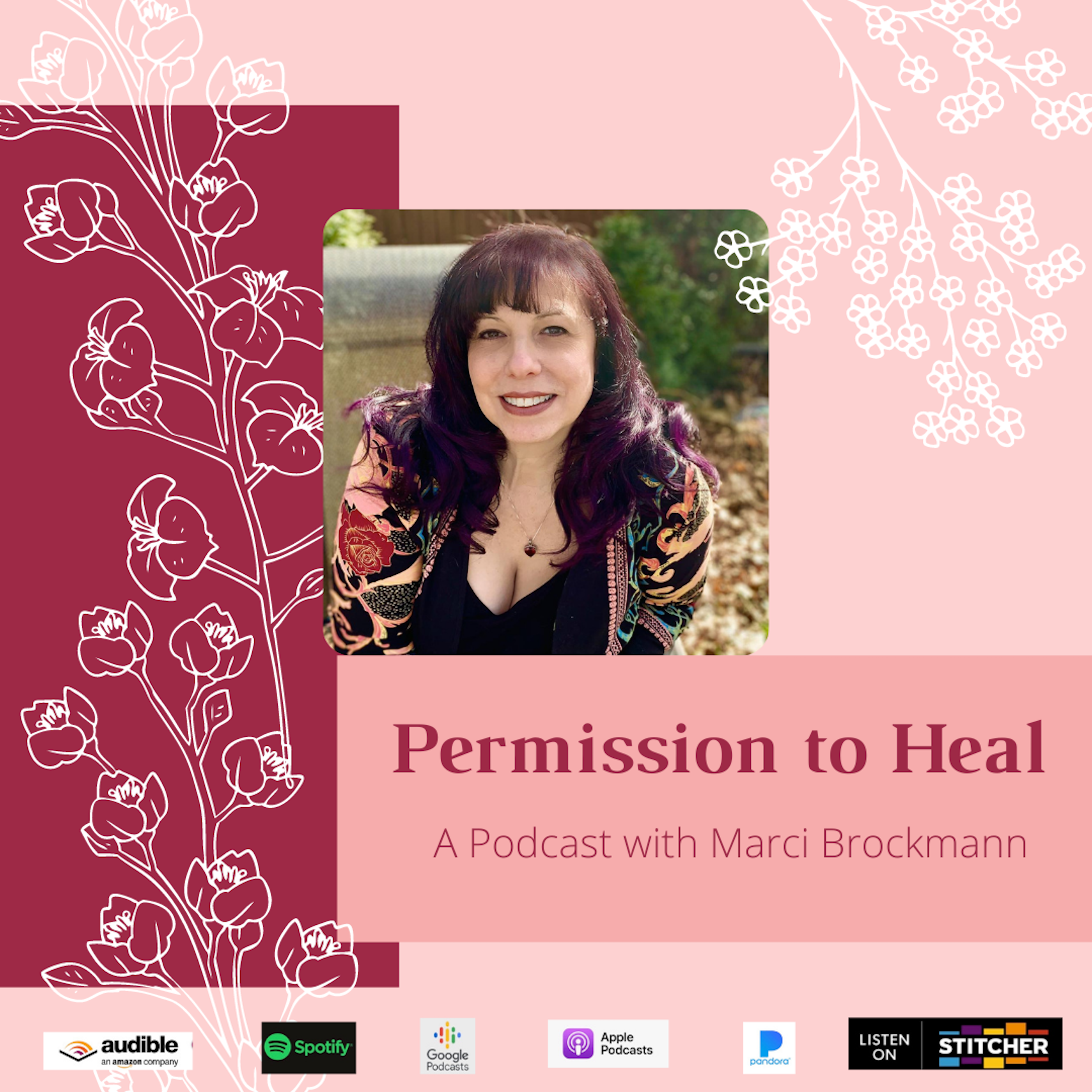 Violence & Trauma Healing Advocate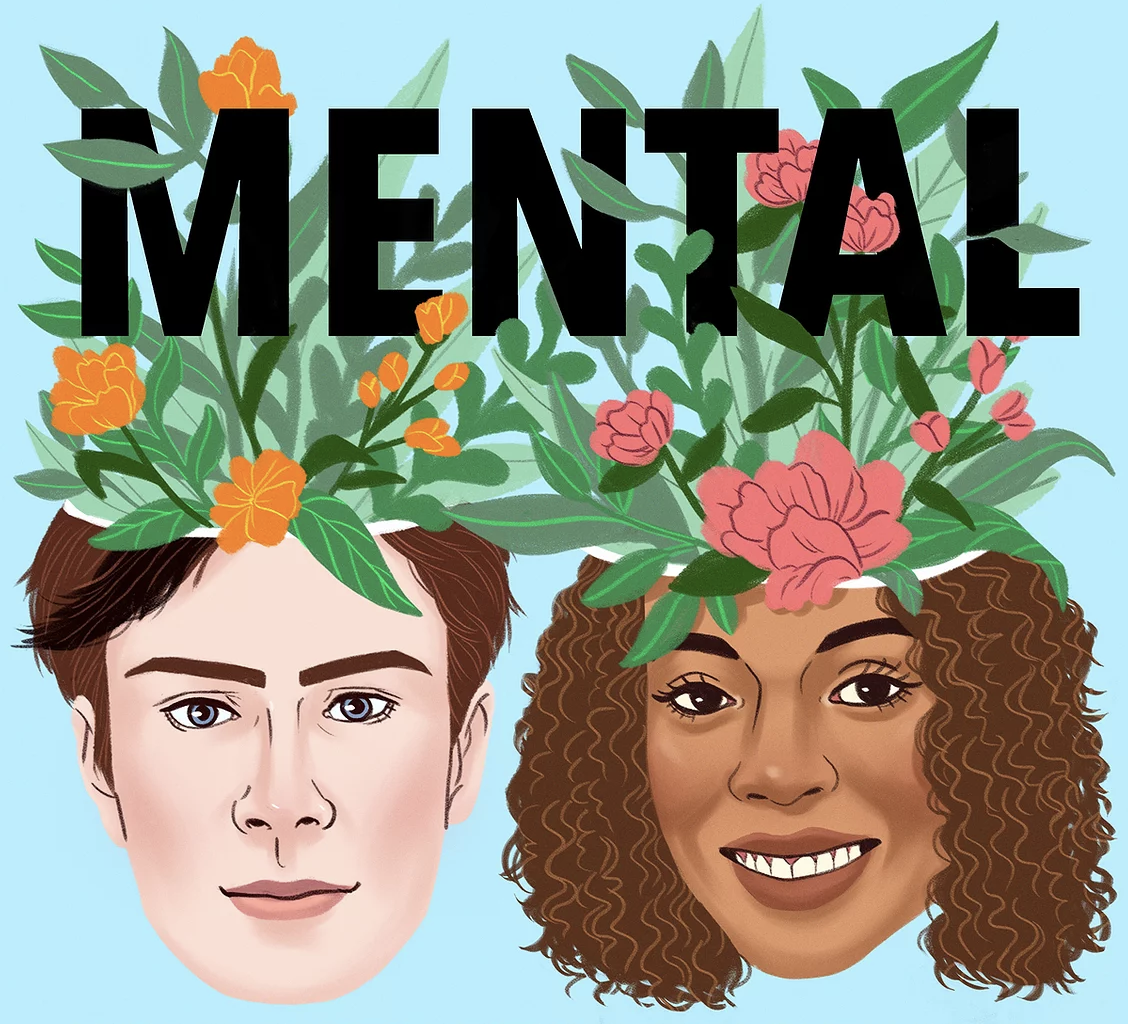 Reflecting on 2020 / Shaving Off Stigma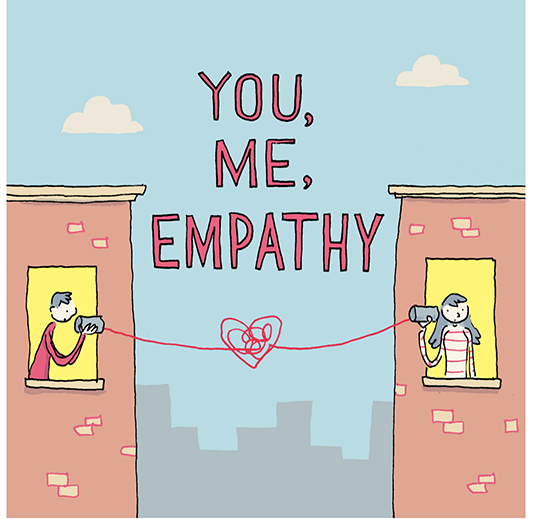 Surviving the Boston Marathon Bombing

PTSD: Not All Injuries are Physical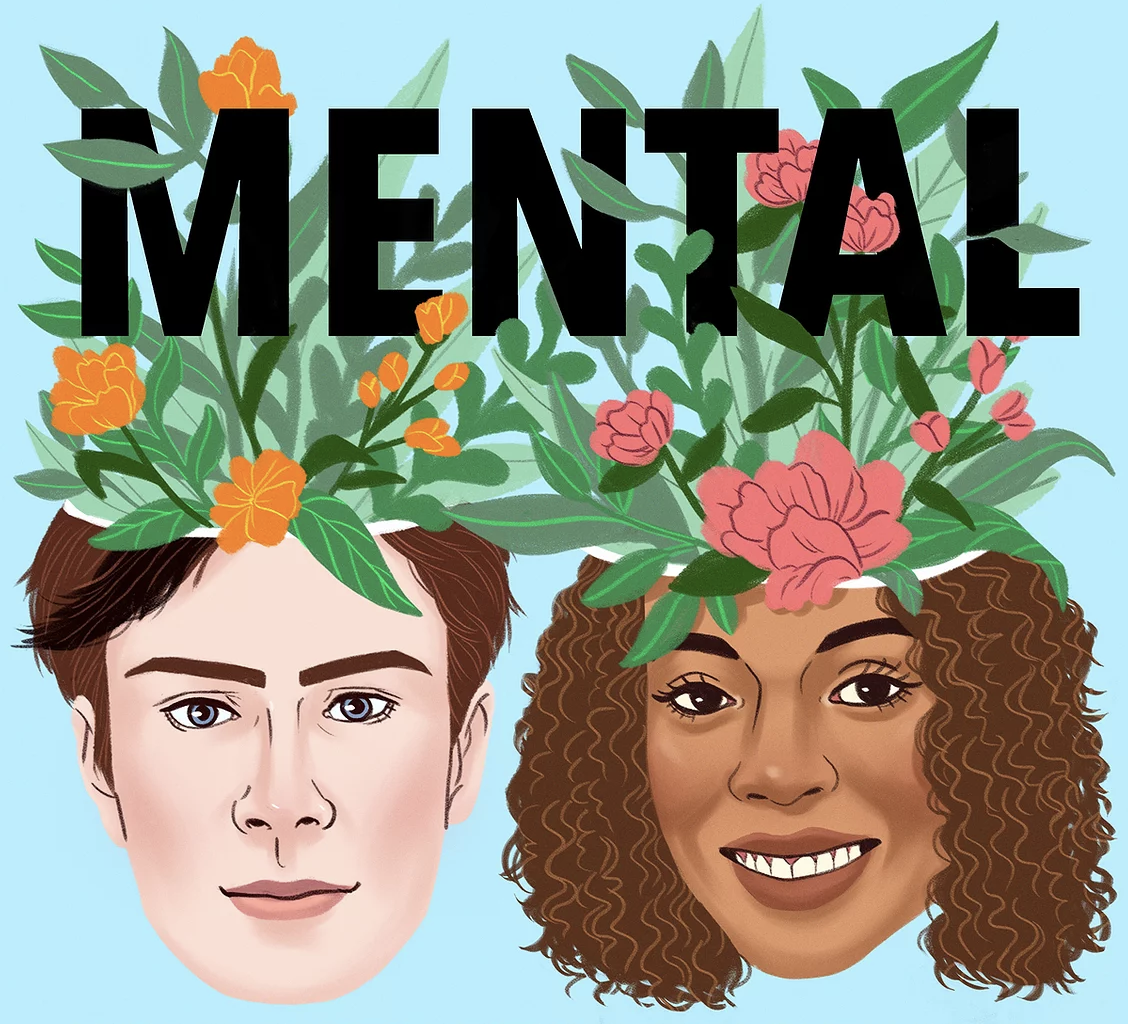 PTSD: I Still Struggle to Believe That Really Happened

Emotional and Psychological Trauma After an Act of Violence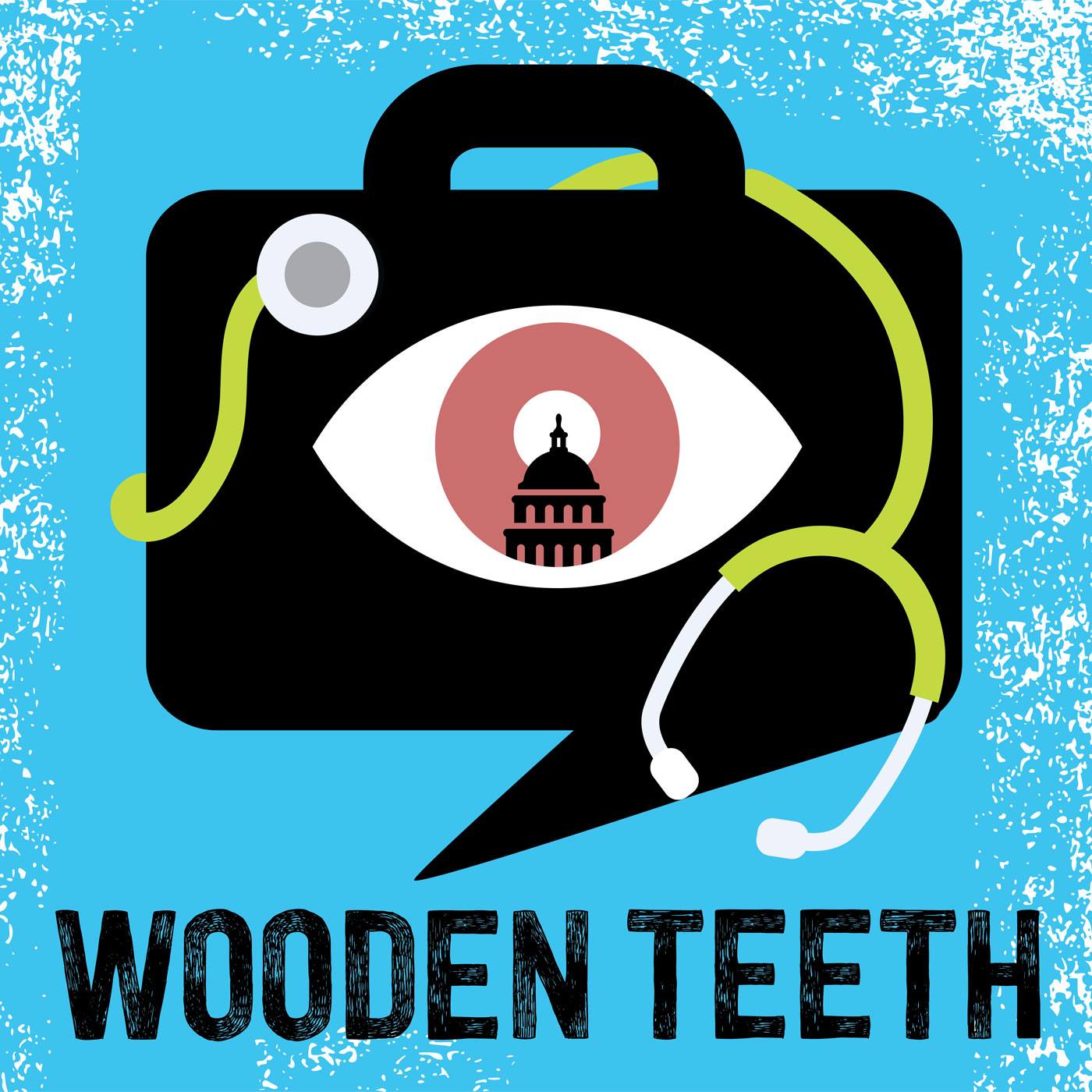 The Physical and Mental Toll of Mass Violence

Making Invisible Trauma Visible: A Survivor's Story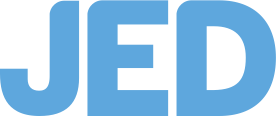 Why would anybody want to hear my story? 

The Emotional Toll of Mass Violence