"The more Manya spoke, the more I felt something
special in her message!" – First responder
"Great job turning your tragedy into a way to help those around you." – Participant, APCO conference
"It is not easy to talk about the psychological and/or mental aspects of disaster response. I applaud your efforts to bring this to the forefront and open it up to discussion." – Stuart G.
"Manya's message (and example) of leadership and compassion in the face of real adversity was impactful. Manya changed our way of thinking about leadership—changed us as professionals and as persons, for the better." – Bruce Dutra, Human Resources Association of Southern New Jersey
"Great content, very eye opening." – Participant, NENA conference
In advocacy work with Congresswoman Ayanna Pressley, Manya was able to influence new legislation: H.R. 5703 – Post-Disaster Mental Health Act, which will expand federal support (through the Stafford Act) for mental health services after disasters. Read Here.
"The conference organizers and I were very impressed with Manya's professionalism and the quality of the podcast. She tailored her content to our audience and the presentation format to create an engaging podcast." – Allison Rosenthal, Culture of Data conference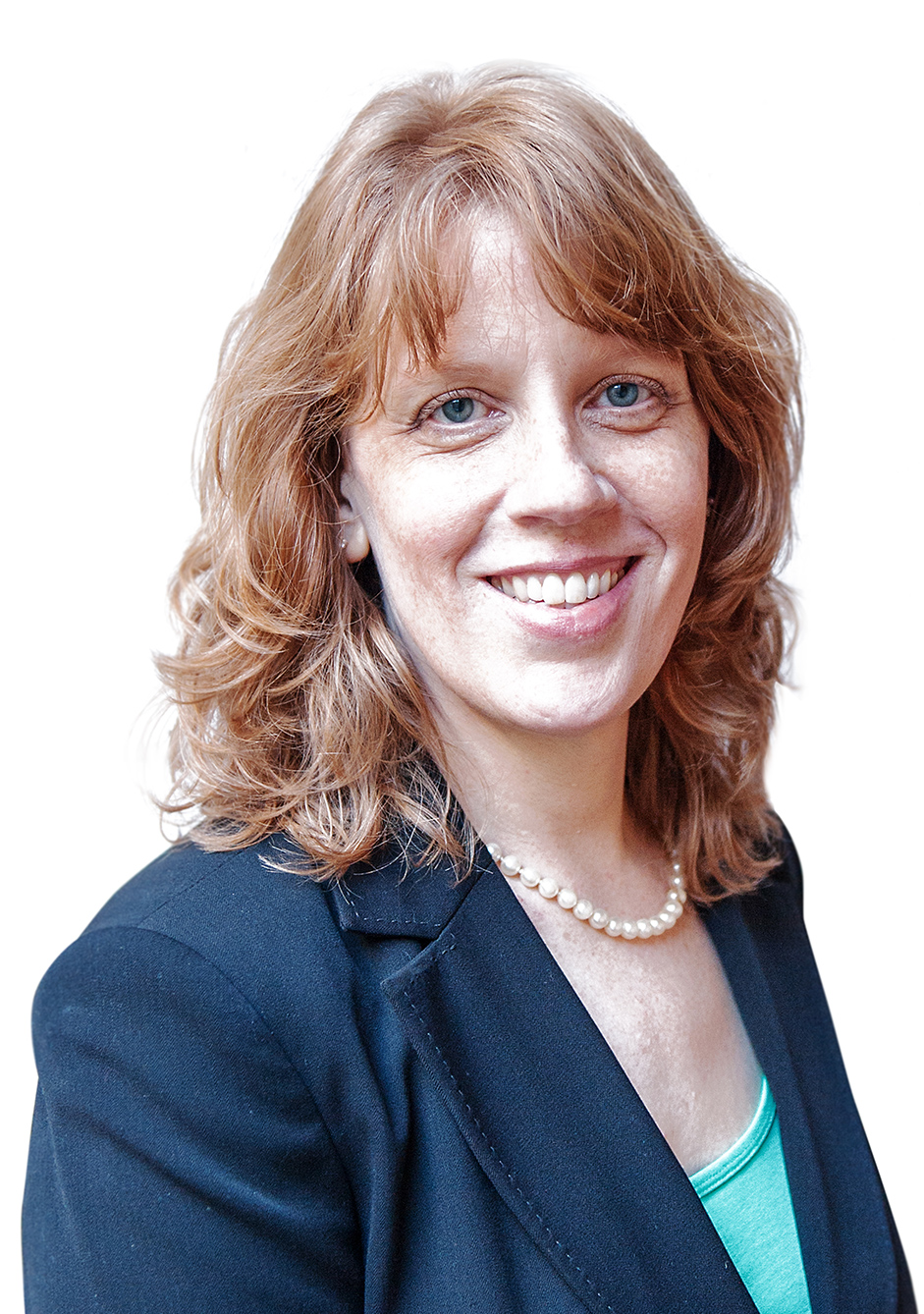 Manya is a passionate advocate and keynote speaker committed to reshaping leadership to foster genuine well-being. Drawing from her own experience of surviving the Boston Marathon bombing, where she was an invisible victim due to the absence of physical injuries, she empowers individuals and organizations. Her mission is to guide them past stigma, raise awareness of the mental and emotional effects of violence and tragedy, and reveal the immense value of compassion and inclusiveness.