"The more Manya spoke, the more I felt something
special in her message!" – First responder
"Great job turning your tragedy into a way to help those around you." – Participant, APCO conference
"It is not easy to talk about the psychological and/or mental aspects of disaster response. I applaud your efforts to bring this to the forefront and open it up to discussion." – Stuart G.
"Insightful information from a survivor." – Participant, IAEM conference
"Great content, very eye opening." – Participant, NENA conference
In advocacy work with Congresswoman Ayanna Pressley, Manya was able to influence new legislation: H.R. 5703 – Post-Disaster Mental Health Act, which will expand federal support (through the Stafford Act) for mental health services after disasters. Read Here.
"The conference organizers and I were very impressed with Manya's professionalism and the quality of the podcast. She tailored her content to our audience and the presentation format to create an engaging podcast." – Allison Rosenthal, Culture of Data conference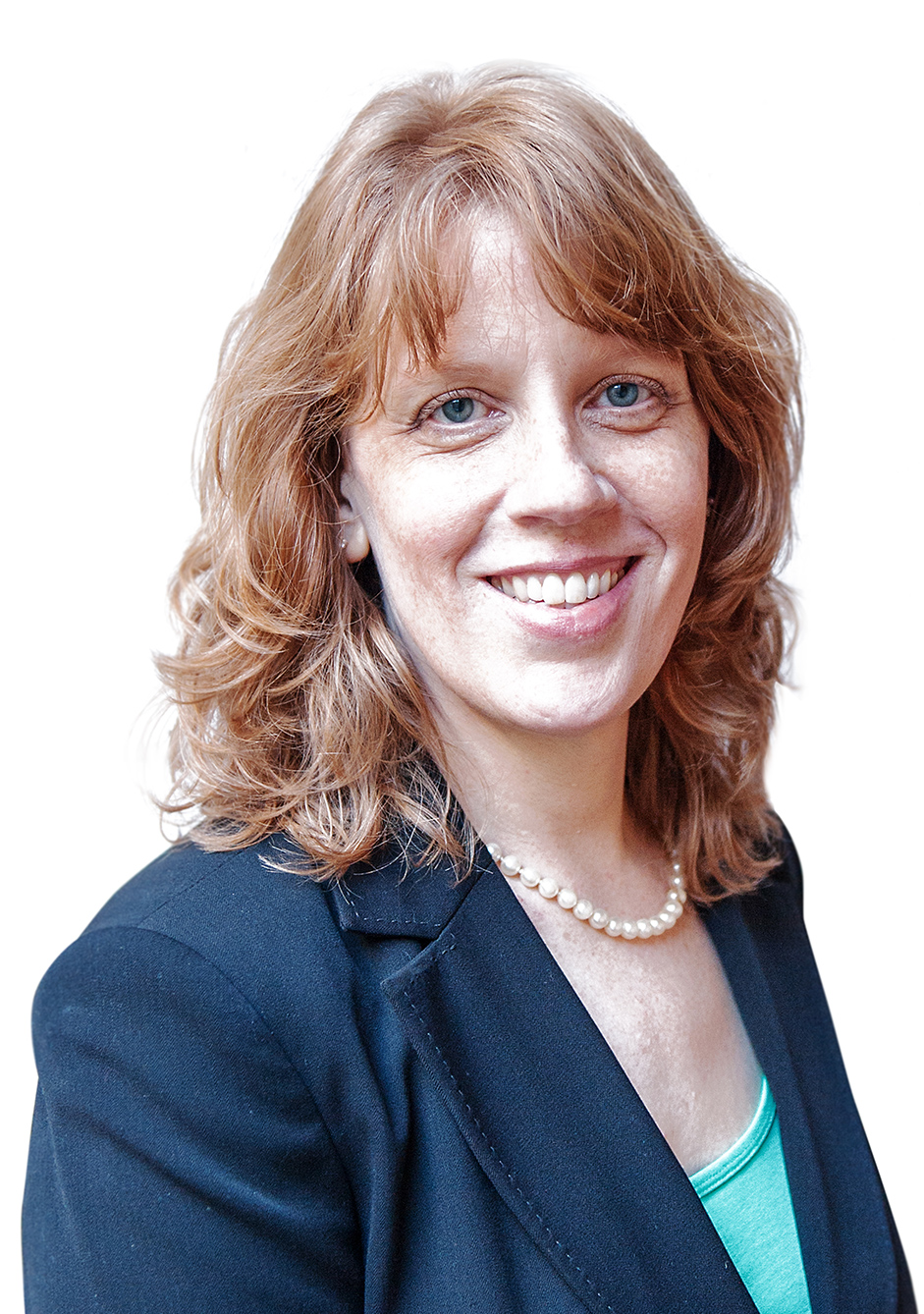 Manya learned about courage, strength, and resilience the hard way – when bombs exploding at the finish line of the Boston Marathon shattered her life. From her experience of post-traumatic stress and being an invisible victim because of her lack of physical injuries, Manya gained an understanding of what it means to find one's voice and fight for a seat at the table, the importance of moving past stigma and recognizing psychological impacts of violence and other difficult events, and the value of compassion and inclusiveness.